Welcome to the Aviation Law Association of Australia & New Zealand
ALAANZ was established in 1980, with the aims of developing the practice of the law affecting the aviation industry and the exchange of information about aviation laws. The Association has the status of a company limited by guarantee incorporated in Australia.
Originally named The Aviation Law Association of Australia, the Association expanded across the Tasman in the late 1980's, adopting the present name in 1990. ALAANZ has some 300+ members in Australia, New Zealand and Overseas. There are branches in New South Wales, Victoria, Queensland, the Australian Capital Territory, Western Australia and New Zealand.
To find out more about ALAANZ or to become a member, please click here.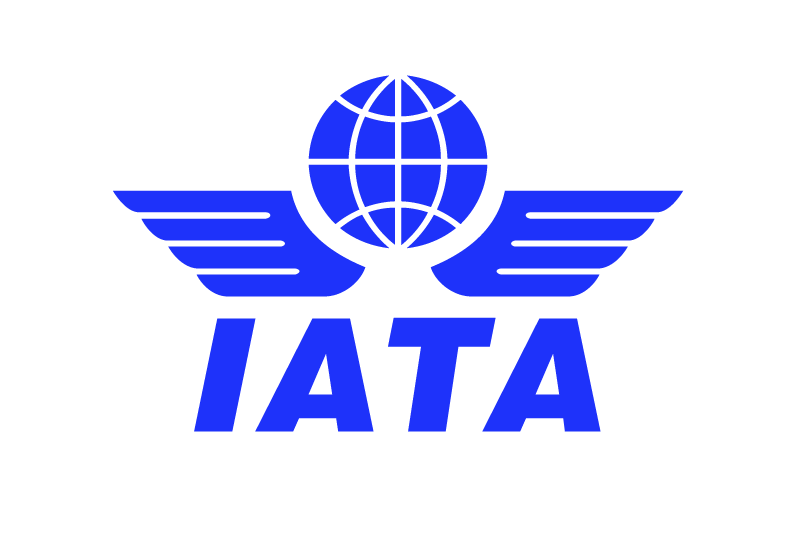 ALAANZ 2023 Conference – Sydney Australia