Welcome to the Aviation Law Association of Australia & New Zealand
ALAANZ was established in 1980, with the aims of developing the practice of the law affecting the aviation industry and the exchange of information about aviation laws. The Association has the status of a company limited by guarantee incorporated in Australia.
Originally named The Aviation Law Association of Australia, the Association expanded across the Tasman in the late 1980's, adopting the present name in 1990. ALAANZ has some 300+ members in Australia, New Zealand and Overseas. There are branches in New South Wales, Victoria, Queensland, the Australian Capital Territory, Western Australia and New Zealand.
To find out more about ALAANZ or to become a member, please click here.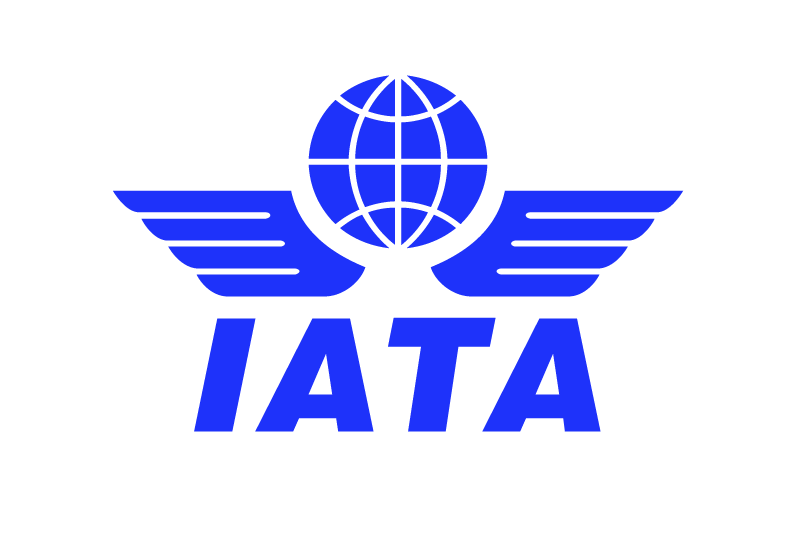 Novel Coronavirus (COVID-19) – POSTPONEMENT
ALAANZ National Conference, 6 – 8 May 2020

The ALAANZ National Council have been very closely monitoring all Australian Government and World Health Organisation Int. advices regarding COVID-19 and the impact this may have on the forthcoming ALAANZ National Conference to be held in Brisbane, from 6 -8 May 2020.  The Council are aware the Australian Government (like many other international governments) has enacted various travel restrictions and quarantine measures for passengers arriving into Australia, and likewise, a number of corporate businesses are now also placing restrictions on non-essential staff travel (both international and domestic) and conference attendances. 
In view of the ongoing uncertainty around the virus and its impacts, the ALAANZ National Council have made the very difficult decision to POSTPONE the ALAANZ National Conference scheduled for 6 – 8 May 2020 until Wednesday 21st – Friday 23rd Otober 2020.  Our members and delegates, sponsors, speakers, conference coordinators and suppliers are our top priority and we strongly believe this is the right decision given the international nature of our conference and the evolving public health risks, travel concerns and limitations and other circumstances. 
Updates regarding registration dates and accommodation openings for the rescheduled conference in October 2020 will be posted here and on the ALAANZ LinkedIn page and an updated conference program and registration brochure will also be sent directly to members in the coming months.